About Us
Non–gender specific streetwear made from the highest quality of fabrics. Designed in Melbourne. Made in Bali and Australia - With Love.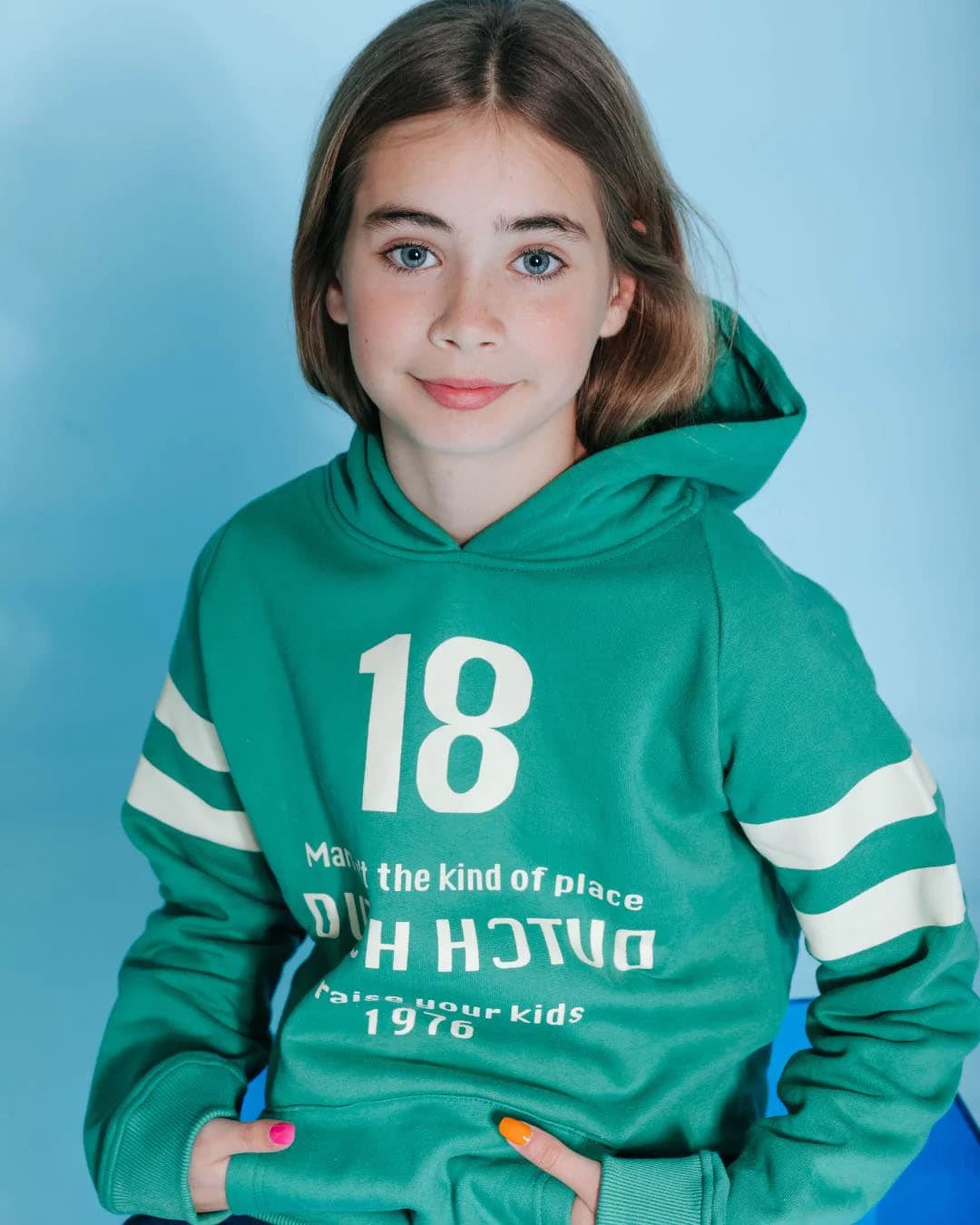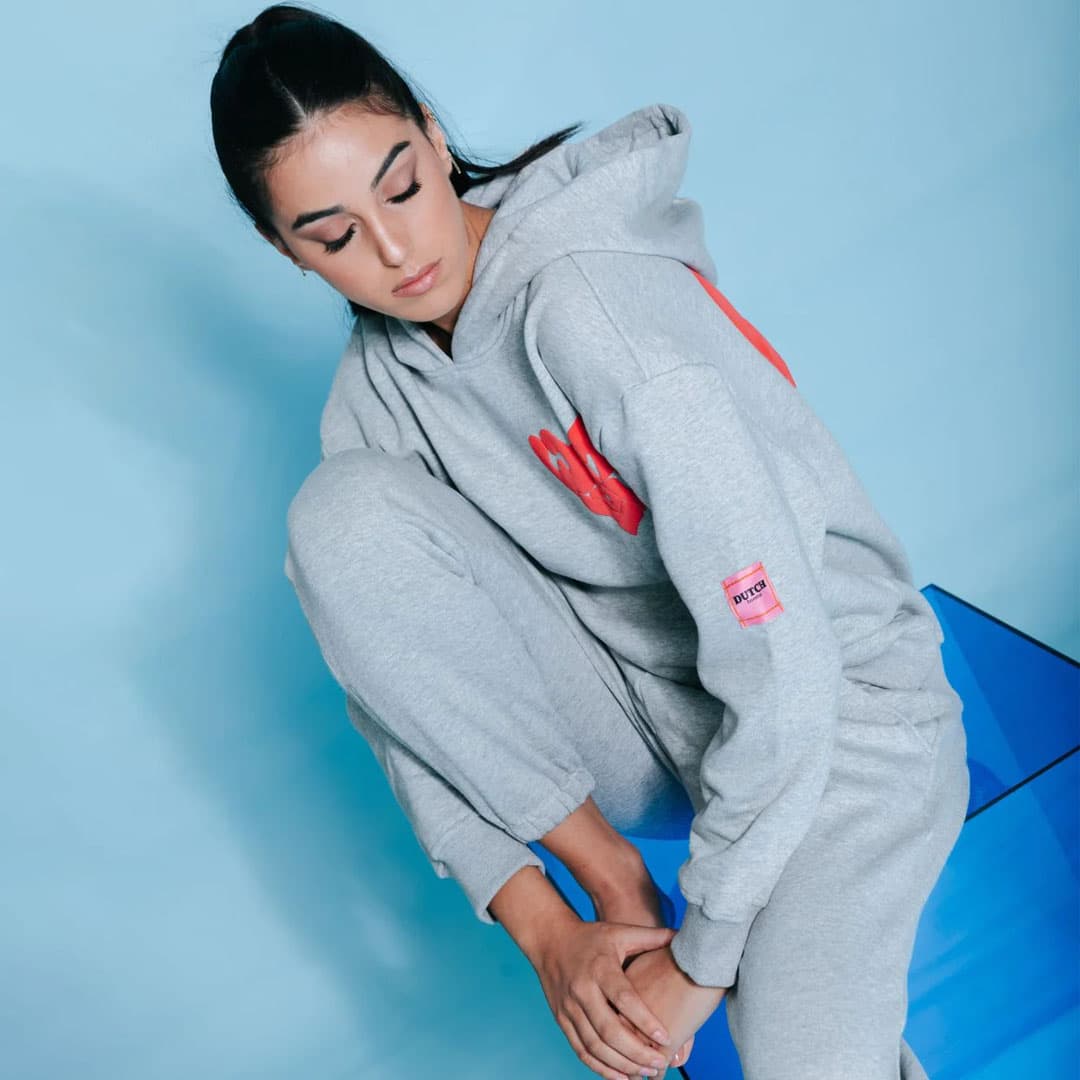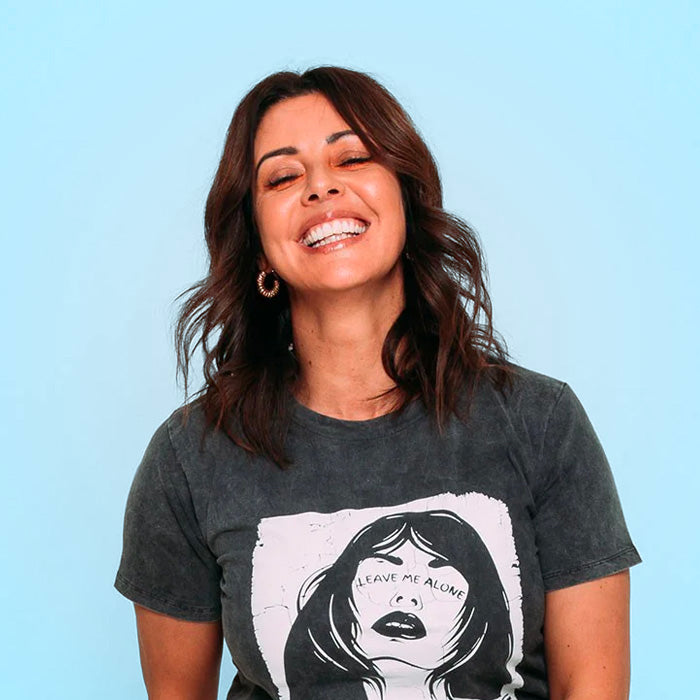 Melbourne's own – Barbara Licuria, founder and brain child of Little Dutch decided in the summer of 2016 after the birth of her third child and youngest daughter, Florence, to create the label and brand Little Dutch.
From a deep rooted love of Bali, Barbara decided to manufacture Little Dutch in this amazing place creating a large number of jobs and security for her team there, expanding year by year.
We have expanded our offering and now recently commenced manufacturing some products in Melbourne, Australia.
From a humble beginning of creating fashion-forward uber-safe sleeping bags for newborns she quickly graduated to clothing – including sweaters, hoodies, caps, shorts and funky tie-dye tees to scooter luggage and funky track sets "The Firm", "Dutch Essentials" and "With LOVE". More recently branching out with the birth of our PVC Biker Jackets and tank tees which have become staples for many wardrobes for all seasons and all ages.
Little Dutch over the years has gained a loyal following of customers. The vast range of non – gender specific street wear starts at 1-2 years old and goes all the way through to 12 years of age and adult sizing XS/S/M/L/XL -using only the highest quality of fabrics, organic bamboo, cotton and fleece. Made always with Love.